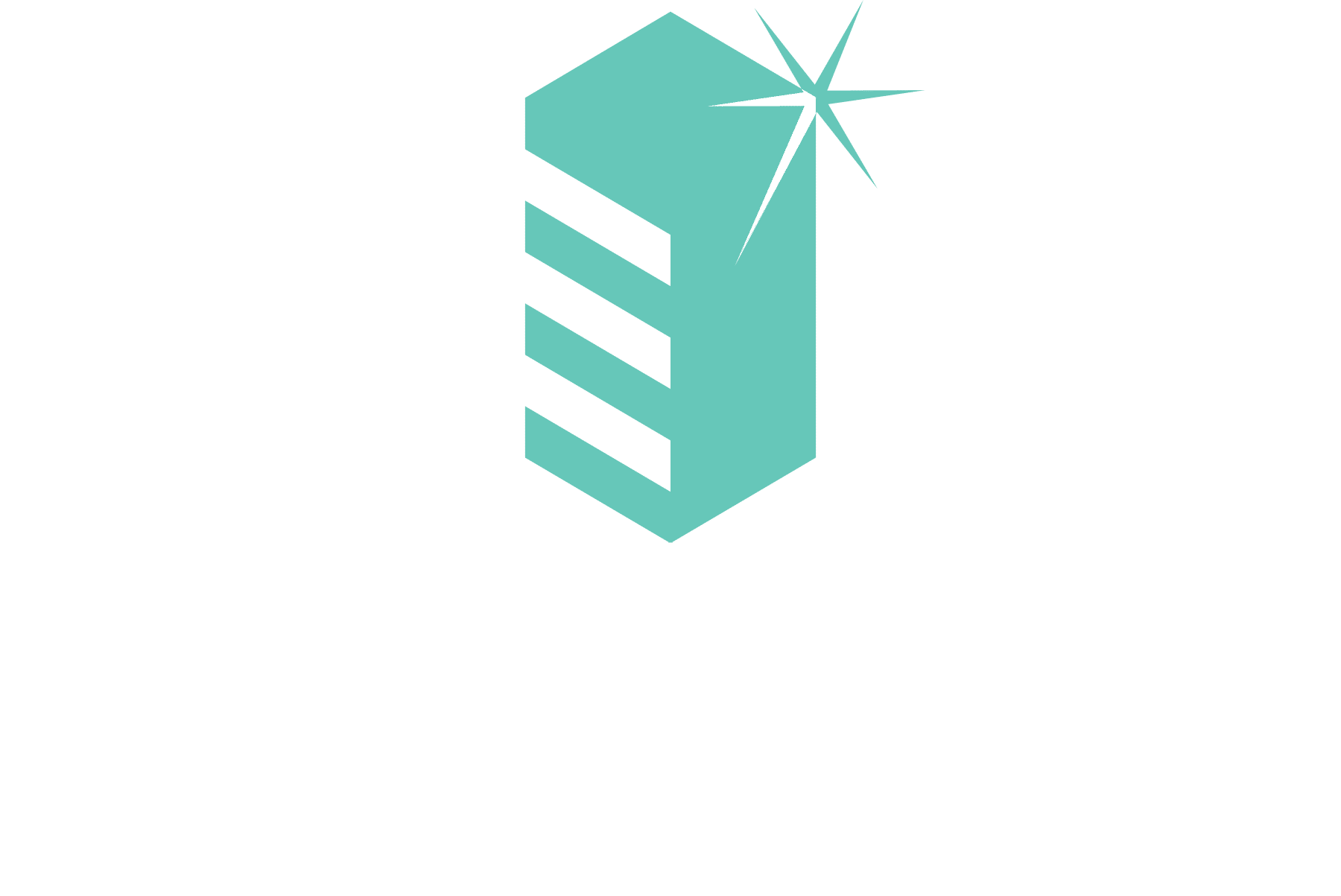 Free Up Space
Avoid Error Messages
Save Time.
WSUS Automated Maintenance©
​
Indexes the WSUS Database
Add WSUS Index Optimization to the database to increase the speed of many database operations in WSUS by approximately 1000-1500 times faster.
Remove Drivers
Remove all Drivers from the WSUS Database and keeps them clean (Default; Optional).
Decline Multiple Types of Updates
Shrink your WSUS Content folder's size by declining multiple types of updates including by default any superseded updates, preview updates, expired updates, and more.
Remove Declined Updates
Remove declined updates from the WSUS Database
Clean Synchronization Logs
Clean out all the synchronization logs that have built up over time (configurable, with the default keeping the last 14 days of logs).
Computer Object Cleanup
Computer Object Cleanup (configurable, with the default of deleting computer objects that have not synced within 30 days).